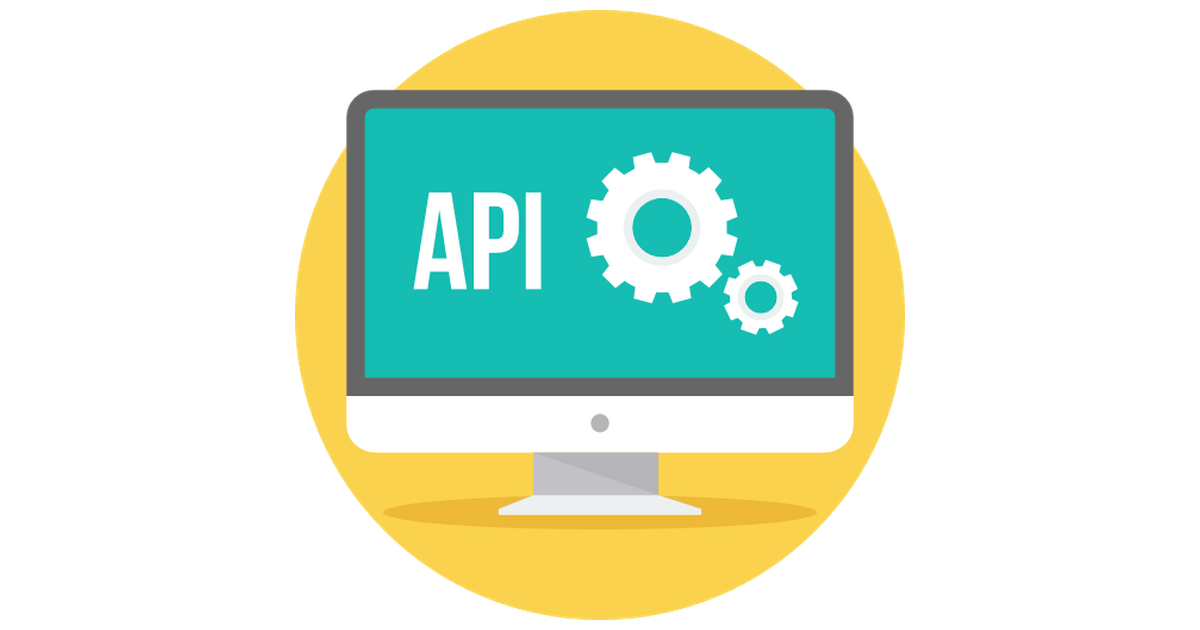 Immediately I want to draw your attention to the fact that you need to create API keys and register them in the Club settings strictly after replenishing the BUSD balance, otherwise the balance data will not be pulled up in your personal account.
Log into your Binance account (link to the exchange website here), go to "API Management" in the account drop-down menu.
Security Reminder: Before creating an API, you must enable 2FA - Two Factor Verification. Desirable SMS 2FA.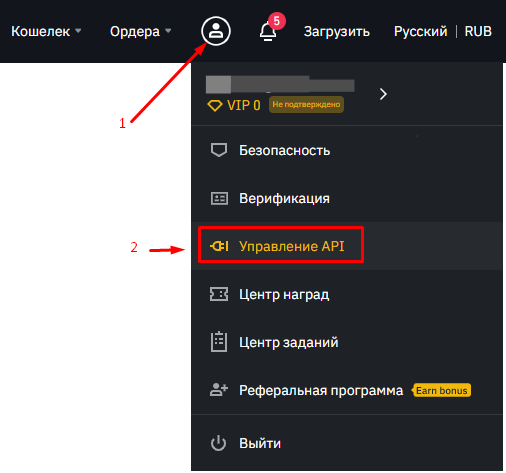 After going to the API management page, give a name to the API key and click "API created".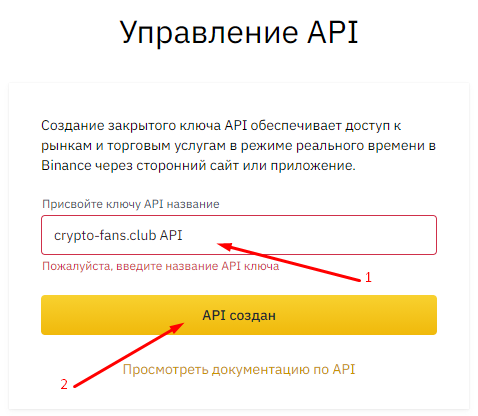 Click on "Get Code" and enter the confirmation code for e-mail, phone and / or Google, depending on your security settings. Then click on "Submit".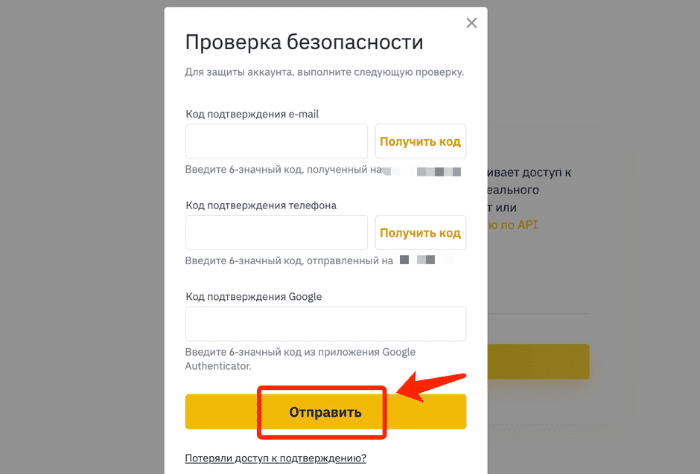 After creating the API key (1), save your private key (2) in a safe place, because it will no longer be shown. (If you ever forget the Secret Key, we cannot recover it. The only solution is to delete the API and create a new one.).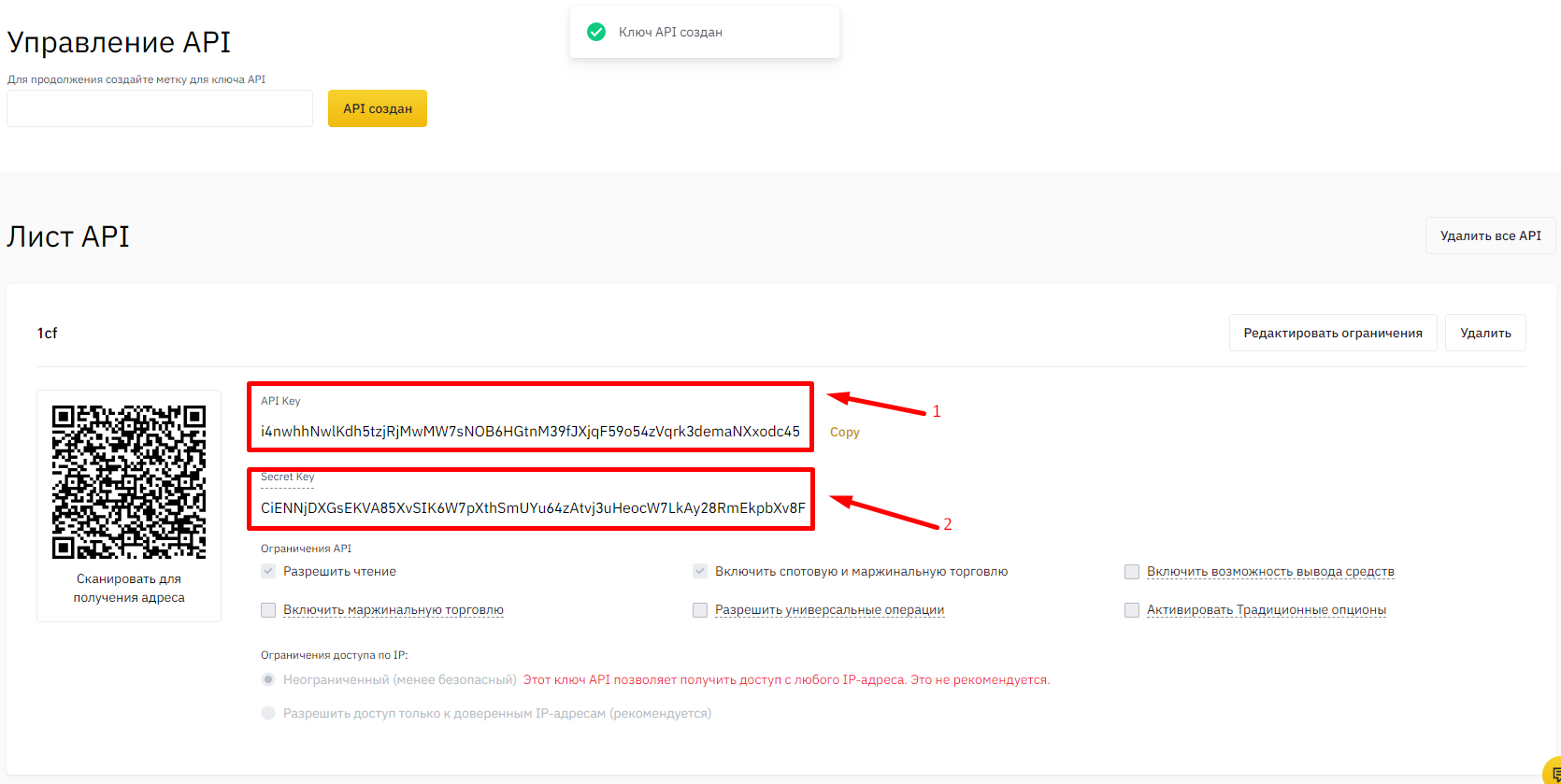 Click on the "Edit restrictions" button and proceed to setting up access to API functions.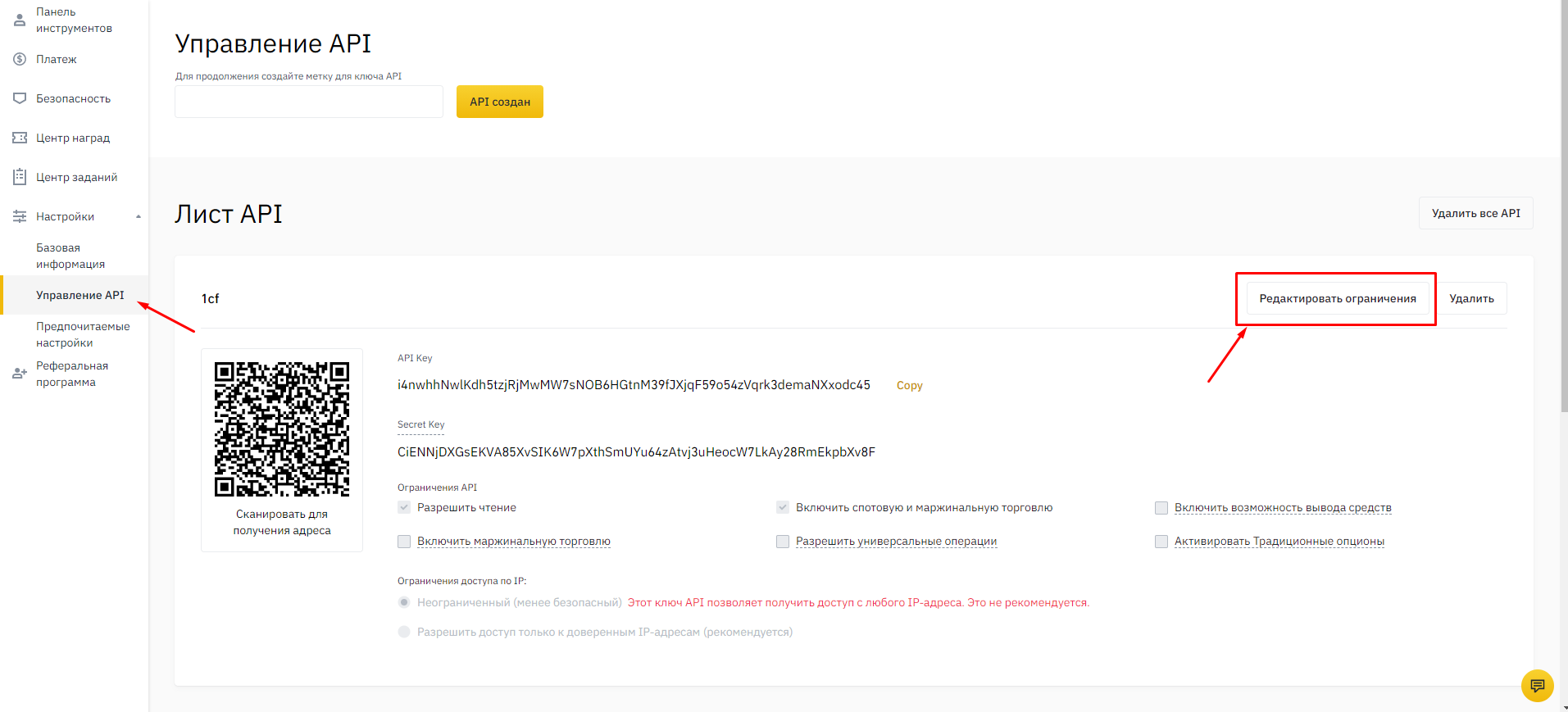 Set as the trusted IP address (1), the service server address: 45.90.33.78 (2), and click "Confirm".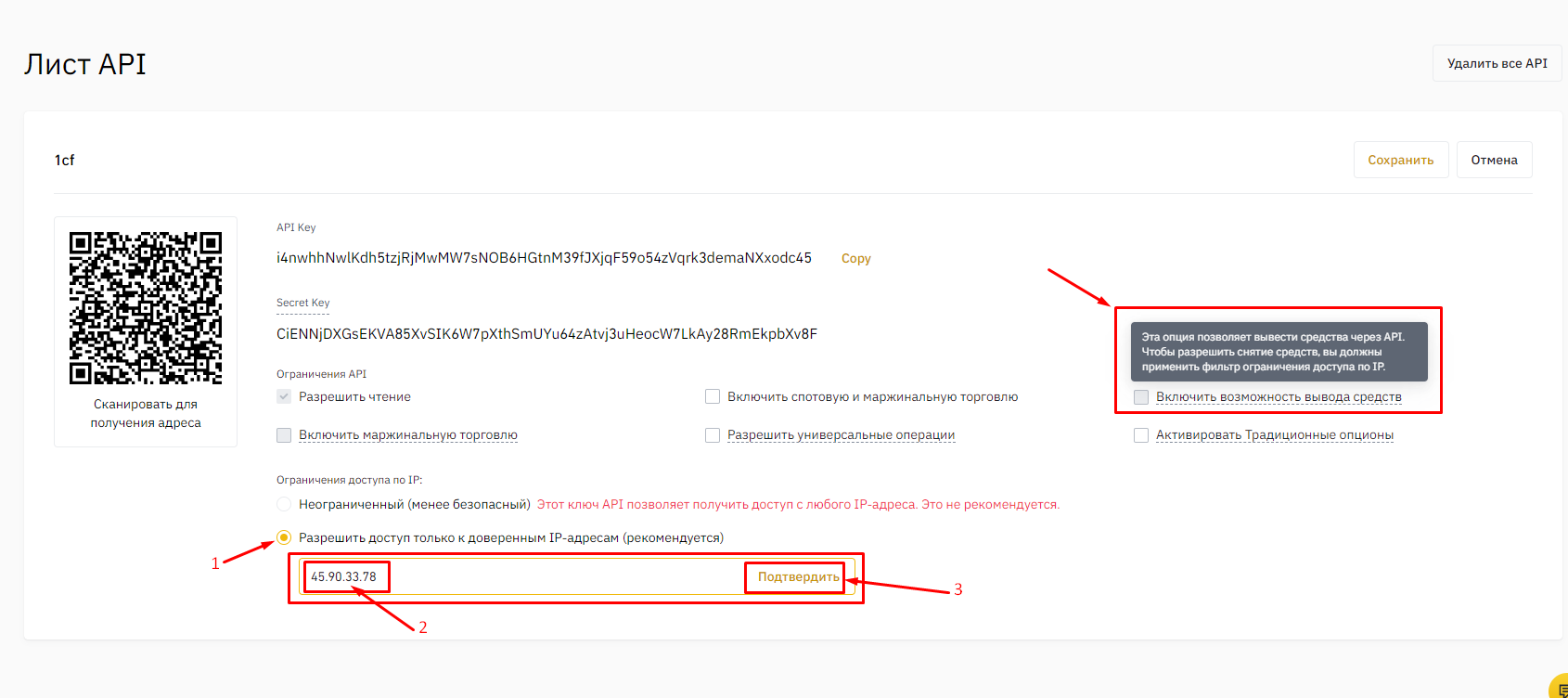 Make sure that the server IP address (4) is in the trusted list and there is a check mark in the "Allow reading" (3) item. Check the box "Enable withdrawal of funds" (1). And click "Save" (2).

Copy the API Key (1) and Secret Key (2) that you saved immediately after creating the API key.

Insert the API Key (2) and Secret Key (3) into the corresponding fields in the "Settings" (1) section of the crypto-fans.club service. Then click "Save" (4).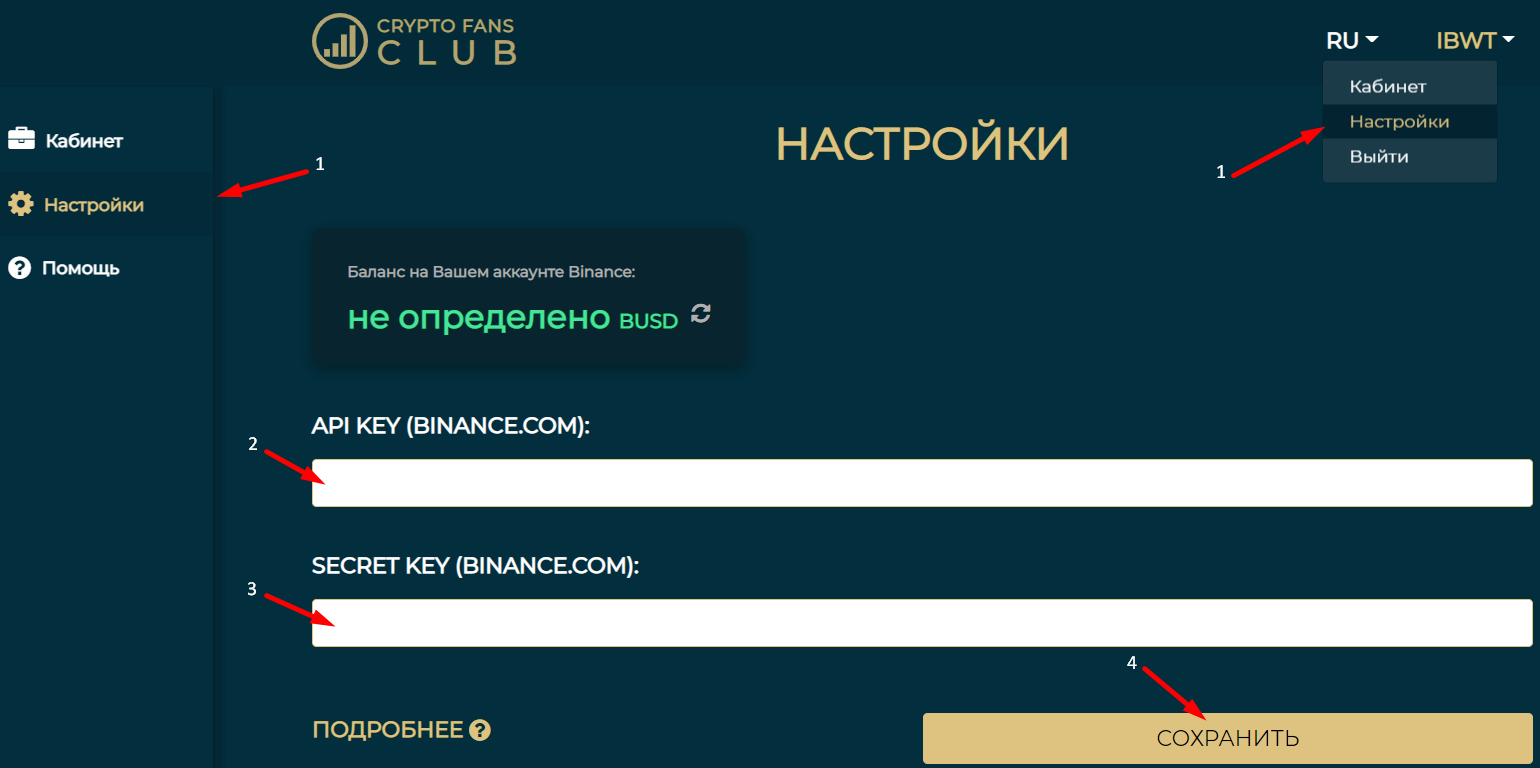 If you went through the identity verification procedure, bought BUSD using a Visa and MasterCard, created and configured API keys, then you now have the opportunity to create deposits/invest in your personal account.